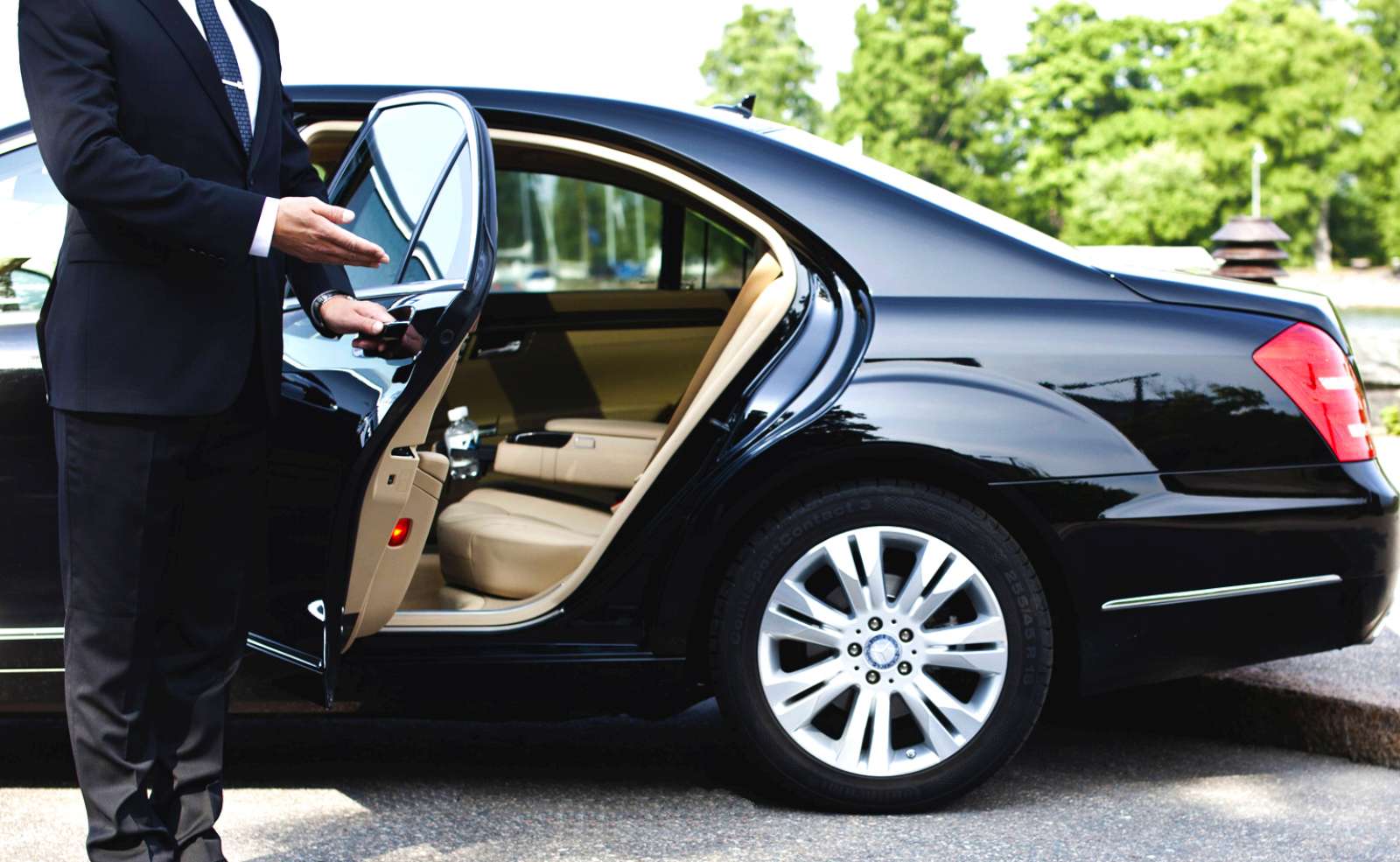 DANIELA TRANS s.r.o. deals with personal, microbus and bus transport services across all Europe. We will provide personal transportation according to your wishes and tailored to customer requirements.
The basis of our transportation is safety, experience, reliability and punctuality.
We use personal vehicles like Mercedes - Benz E-Class, vans Vito, Viano, VW Caravelle, Opel Vivaro, Renault Trafic, buses Renault Master, Iveco, Ford, Mercedes-Sprinter and Setra.
We are specialists for airport transfers, you will find the most advantageous transport, taxi to the airport, from Bratislava, Trnava, Nitra and Piestany to Schwechat airport and other airports, whether you decide to be transported by limousine, minibus or bus.
We offer transportations for:
- VIP service
- airport taxi
- family and business events
-weddings
- events
- drink taxi
- various happenings
We also offer courier services, delivery of documents and small packages as well as taxi transportation within Bratislava.
We accept any type of payment card in our vehicles, all our vehicles are equipped with payment terminals and electronic cash registers.
Boosters, child and baby car seats for free.
Our passengers are protected during transport by a comprehensive insurance package of up to EUR 33,000.